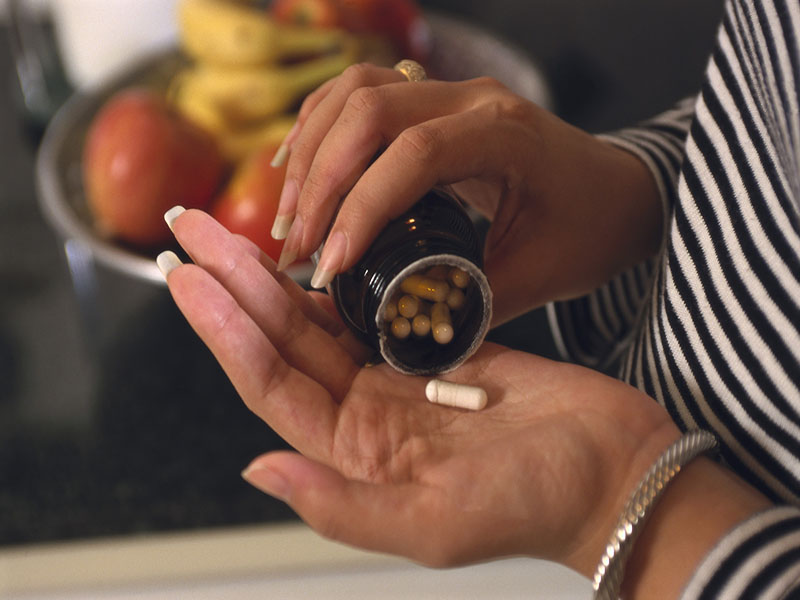 Latest Women's Health News
MONDAY, Nov. 12, 2018 (HealthDay News) — If your urinary tract infection isn't responding to antibiotics, you could be headed for a fast relapse, researchers say.
In a new study of 151 adults with antibiotic-resistant UTIs, investigators found that these patients were more likely to have a relapse within a week and were more likely to be prescribed an incorrect antibiotic than a comparison group of patients with non-resistant UTIs.
"This study adds to the evidence that drug-resistant bacteria are an increasing issue, even in the community and even in patients who have something seemingly uncomplicated, like a urinary tract infection," said study lead author Dr. Judith Anesi. She's a clinical epidemiologist and infectious disease fellow at Penn Medicine in Philadelphia.
The study was published recently in the journal Infection Control & Hospital Epidemiology.
"These drug-resistant infections are difficult to treat, and our … read more